Battle Born Inspections, LLC
We Do Value Your Business

Home to
10,000+ Satisfied Clients
Battle Born Inspections has a level of experience that most other home inspectors do not. We've served more than 10,000 clients, as well as working for years in the building trades. As such, we arm our customers with the necessary information and insight for them to make sound purchasing decisions.
Additionally, we're well-aware of the impact we can have on a real estate transaction. Therefore, we know the difference between bringing real issues to the attention of prospective buyers and simply picking a property apart. You can rest assured that if we bring it to your attention, it's an issue that truly needs to be addressed.
Battle Born Inspections
Services Menu
Every property is different, especially in our service area. From a manufactured home on 5 acres in Fernley to the old charmer with "gingerbread" trim, we've seen it all. This also includes state-of-the-art track homes and a custom, multi-million dollar property overlooking Lake Tahoe. Either way, we've inspected a home like your future residence in the past and look forward to  doing so again!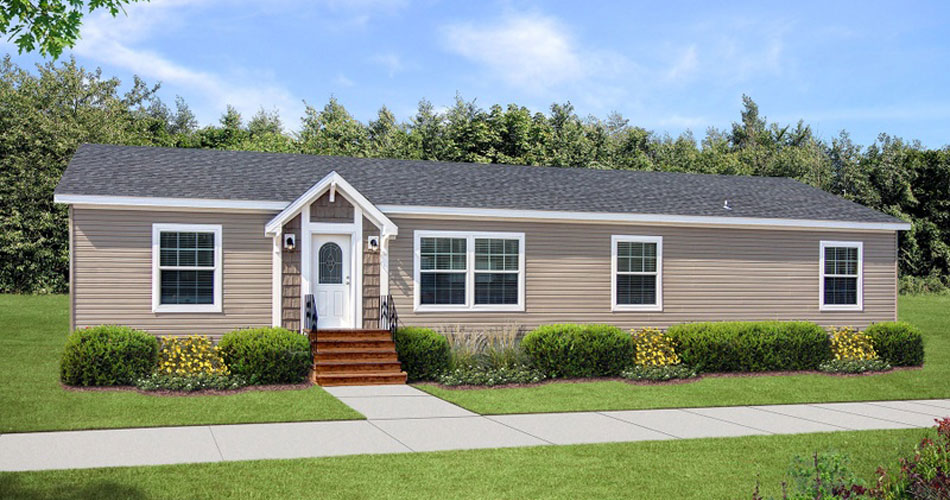 Buyer's Home Inspection

Pre-Listing / Seller's Inspection

New Construction Home Inspection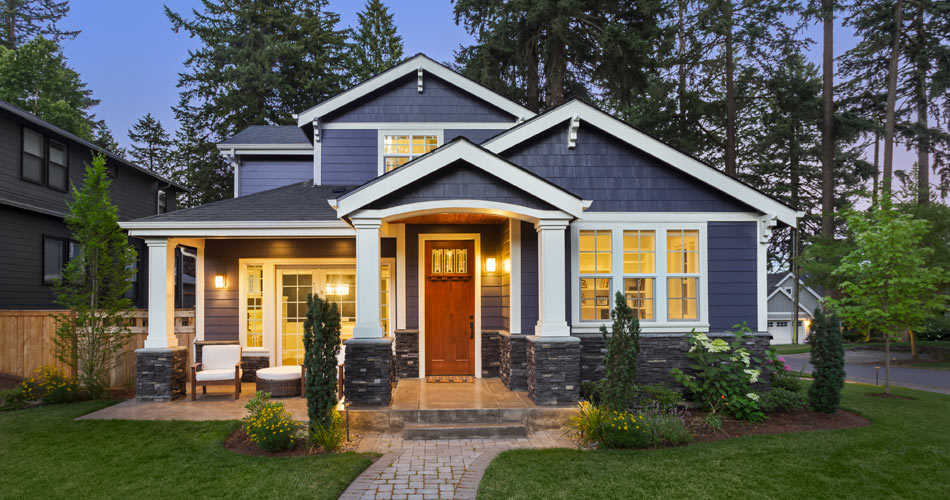 11-Month / Builder's Warranty

Re-Inspections

Commercial Buildings / Property Inspection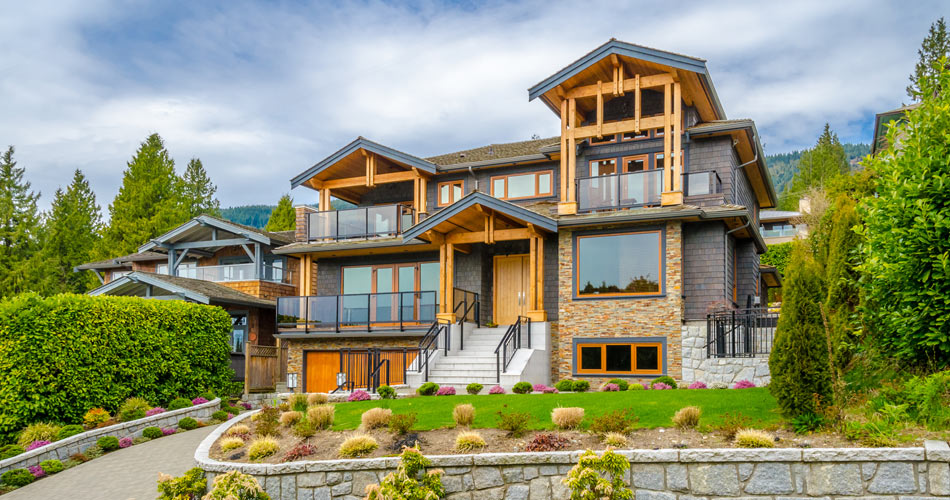 Solid Fuel Appliance Certification

Woodstove Removal Verification

We're also able to schedule other inspections for you, including pest

Value-Added Home Inspection Service
When it comes to home inspections, we do so much more than simply provide a quality report that's easy to read and reference. With our value-added service, you can relax and enjoy the following:
Saturday appointments available.
Report available within 24 hours of the inspection.
You're encouraged to join us for your walkthrough.
We're always here to help and take calls at any time!
We proudly support our Military & Veterans, along with First Responders. Please contact us to learn more.
Our Service Area
Battle Born Inspections is proud to service Northern Nevada. This includes Reno, Sparks, Fernley, Fallon, Dayton, Silver Springs, Carson City, Minden, Gardnerville, Lake Tahoe, and the surrounding areas. Please note that a trip charge applies to locations that are farther away than 30 miles.